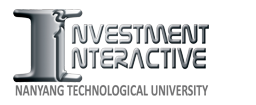 Home | Membership |Types & Progression |Activities | Financial Events |Investor Education |Achievements |Media Coverage |Sponsorship |About IIC|Management Committee |Past Committees |Contact Us
Activities
Learning to invest should never be a boring affair.
From the very first day, IIC made this our mission and always strived to find better platforms to meld orthodox education with fun and interaction.
Throughout the years, IIC's activities have gotten better and larger in scale. From simple talks for NTU students, we've evolved to incorporate nationwide activities with more than 2500 participants.
If you're wondering how to invest, join us and learn more about our activities!
Financial Events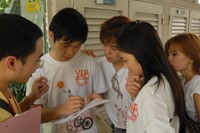 The heart of IIC. Most events allow members to apply newfound investment knowledge and pit their skills in a risk-free environment. For example, IIC organised the largest online stock competition, an outdoor financial charity race and a fund manager contest where students role-played as fund managers pitching to investors.
Have lots of fun while taking financial literacy, confidence, fun and prizes over $1000 home. Why not?
Click here to see the current events line up.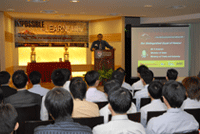 I-Nights
I-Nights is a series of seminars held on evenings where budding investors will be acquainted with the more technical side of investing and get to network with guests and speakers. The seminars are held in a progressive manner where speakers will touch on basics of money management all the way to derivates trading.
Through these seminars, build a technically sound investor within you.
Click here to see the I-Night series lined up for the semester.